Watch the Tutorial Video or Follow the Steps to Add an Admin to Your Facebook Page.
The easiest and best way to add the right person is to obtain the URL to their personal Facebook page! Follow the instructions below for a step-by-step process.
1. Grab a computer and go to your Facebook profile page.
2. Click Settings on the left tab.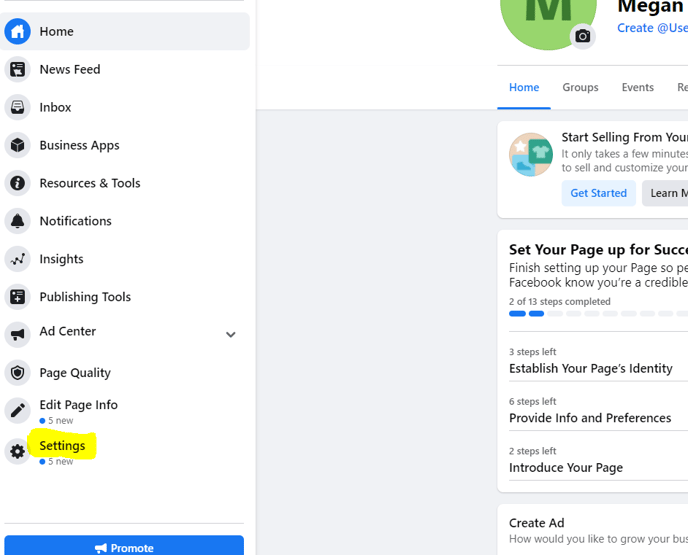 2. Click Page Roles.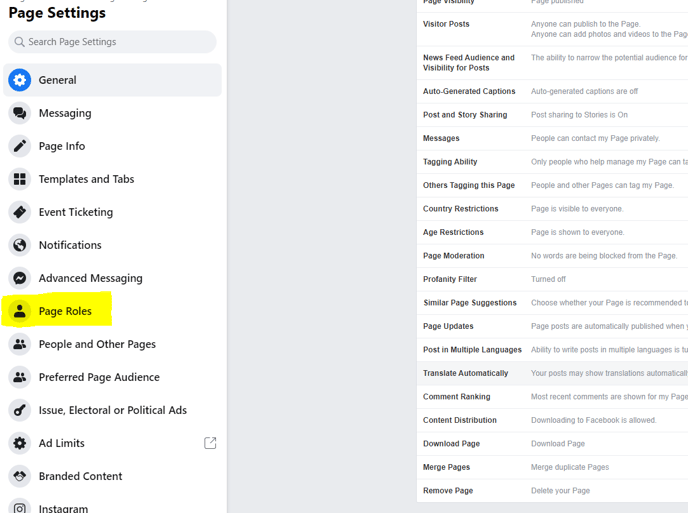 2. Find Assign a New Page Role and make sure Admin is selected.

3. Type the name of the person you want to add as Admin then click Add.